Laurel Links Country Club is a premier family-oriented private country club with a primary focus on golf. The Board of Directors and management strive to provide superior physical facilities and high-quality programs for sporting and social activities while maintaining an atmosphere that values personal attention, honors the heritage and etiquette of golf and other sports, and fosters a spirit of respect and friendship among its members.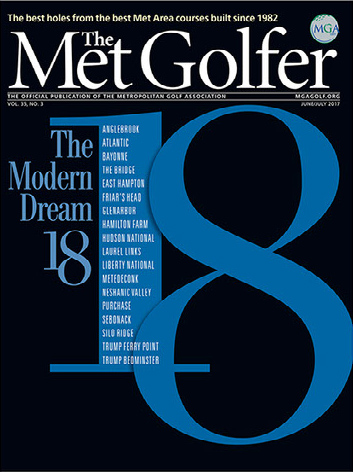 Laurel Links hosted the
115th MGA Met Amateur Championship
one of the oldest and most prestigious amateur championships in the United States.
Most recently it hosted the 2019 U.S Open 1st Stage Qualifier.